I will work with you to get the very best recording of vocals and live instruments with an assortment of microphones including tube and ribbon, many guitars, amps, and effects, a piano and a Fender Rhodes, Nord Lead, and Nord Electro 2. A vintage Pearl drum set or realistic programmed drums. Also, I have a vintage Roland Chorus Echo for rich reverb and echo.
My studio is a corner unit with tall ceilings that provide rich, natural acoustics and a great view of downtown Los Angeles from the giant windows. I call my studio the House of Mingus and it has certainly inspired some great music.
Savishopper
Television commercial for an online retail store, the producer wanted it to sound like Kruder & Dorfmeister, so that's what Ernest Jow, my partner at the time, and I gave them! I also got to use a hand drum I brought home from a trip Vietnam!
Tragic Clowns
I produced a 10 song album for The Tragic Clowns. I am especially proud of the rich percussion we achieved by drum programming with BFD2 and use of my vast collection of hand drums and odd string instruments.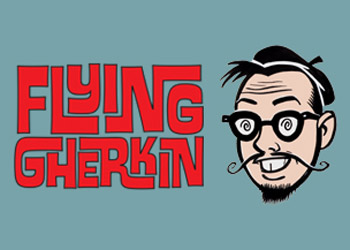 Flying Gerkin
Voice over recording of Elizabeth McGrath for Nick Donkin's upcoming animated feature.
 
LAPD: Life on the Beat
Cleaned up live microphones and dropped in background music for first three seasons of the popular reality television show about the Los Angeles Police Department.
Here is a link to a bunch of episodes on yourtube
ModPods
Engineering and assisting the band with production of Los Angeles Electro Art Rock duo.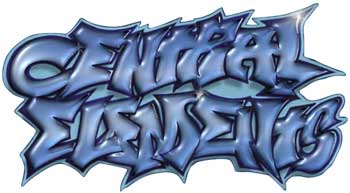 Central Elements
I produced and played all the instruments on the Central Elements theme song. Central Elements is an urban culture and clothing store. The vocal sample is by Butterfly of the Digable Planets.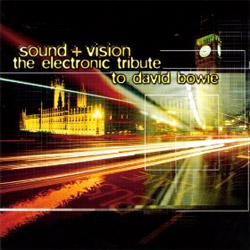 Octavius Loves Cleopatra
An Electronica rendition of David Bowie's song Heroes featuring Belinda Kazanci on vocals and Ivan Infinity on guitar for Vitamin Records release Sound + Vision.
 
Natasha Violeta
Voice over recording of Natasha for a Nickelodeon audition.