I have a full rig of equipment including PA, lights, smoke machine, disco ball, you get the idea. If you need a DJ for any variety of music from your playlist or my own, an engineer for a live performance, production and recording for a release, or help setting up a sound system, I am your guy.
These are clubs in Los Angeles that I have been either a resident DJ or the Soundman or both.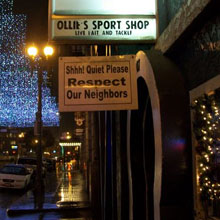 Bar 107
Downtown Los Angeles
Soundman and DJ for first couple of years including booking bands, resident DJ, repair and set up of existing sound system.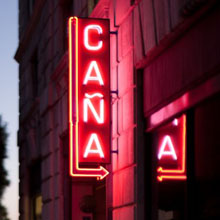 Cana Rum Bar
Downtown Los Angeles
Soundman for live Salsa and Jazz performances.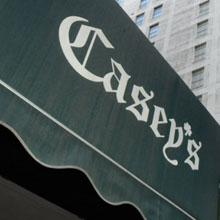 Casey's
Downtown Los Angeles
Soundman for live rock, country, and jazz.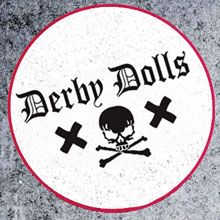 Derby Dolls
Silverlake
My dear friend Dawn got me in for a guest appearance DJing at a Derby Dolls tournament, and it was awesome!
Hive Gallery
Downtown Los Angeles
Monthly resident DJ, spinning dance rock and eclectic mixes on CDJs.
Kung Pao Kitty
Hollywood
Annual Christmas party fund raiser for Toy for Tots.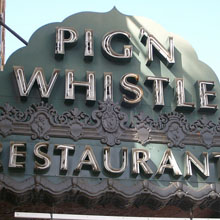 Pig & Whistle
Hollywood
Friday night DJ, spinning hip-hop and dance rock for tourists from around the world.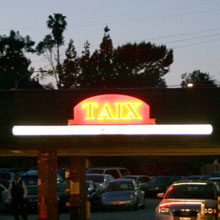 TAIX
Silverlake
Silverlake Jazz DJ for a swinging French dinner club.
Tony's
Downtown Los Angeles
Soundman for live music including country, rock, and folk music in an intimate cowboy environment.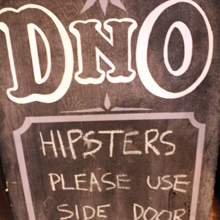 Down-n-Out
Downtown Los Angeles
Soundman for the first couple years of including repair and set up of the sound system, and house DJ. Also Soundman for the comedic stage performance of the long-running reenactment of Keanu Reeves classic Point Break in which the star is replaced by an audience member, hilarity ensues!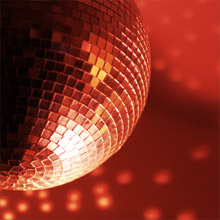 Private Parties
GreaterLos Angeles
 And of course, I have been the DJ for many weddings, private parties, and more than one quinceañera!